Swadling 9157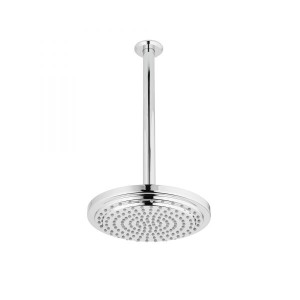 Brand:
Swadling
Product Code:
Swadling 9157
Availability:
5 -7 Days
Price: £442.80
Ex Tax: £369.00
ILLUSTRIOUS – 9155 – 9157
Deluge on Ceiling Arm
The grand Illustrious stepping motif is mirrored to the Deluge, creating an eye-catching, striking feature.
At a 227mm diameter, the Deluge provides an expansive and satisfying shower.
Easy-clean nozzles
Short or Long Ceiling Arms available, Short – 225mm, Long – 400mm
227mm diameter Deluge
Made from Brass in a choice of finishes
Data Sheets available on request, email helpline@swadlingbrassware.co.uk
9155
Deluge on Short Ceiling Arm
9157
Deluge on Long Ceiling Arm
Write a review
Your Name:
Your Review:
Note: HTML is not translated!
Rating:
Bad
Good
Enter the code in the box below: